Travel by Novel
Best Historical Novels for Travelers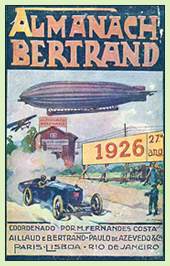 "Travel by Novel" is for travelers who want more than a surface impression of their destinations. A good historical novel can give you a wonderful introduction to your city of interest. From food and architecture to lifestyles and attitudes, the great cities of the world are all very different places, shaped by the events and personalities of times past.
Travel reading is available to suit the tastes of a wide variety of readers: light romance; intense thrillers; family sagas; thoughtful literary novels; and more. The lists here will offer selected novels set in some of the most popular international travel destinations.
Go to:
Travel by Novel: Austria and Vienna
Travel by Novel: Ireland
Travel by Novel: Morocco
Travel by Novel: New Orleans
Travel by Novel: Paris
Travel by Novel: San Antonio
Travel by Novel: Washington D.C.


If you're planning a trip (in person or by book) in the coming months and would like to do some "travel by novel" in advance, during your trip, or at your destination, please get in touch with me via the Contact Form. Let me know where you're going and when you need to finish planning your reading list. While I can't promise to complete a list for your destination by the date of your trip, I will take your trip into consideration when prioritizing which travel destinations to feature next.
Happy traveling!