Cats on Books

Just for fun - photos of cats on books. Readers who love historical novels often have cats who also love their favorite reading, in one way or another. Here are a few.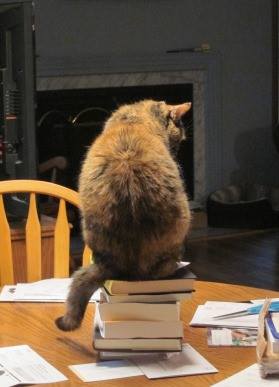 Tortie, like many of us, is capable of enjoying more than one book at a time. Photo by Sarah Johnson of
Reading the Past
.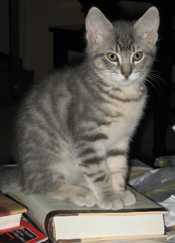 Bonaparte (small but mighty) enjoyed historical reading materials from a young age.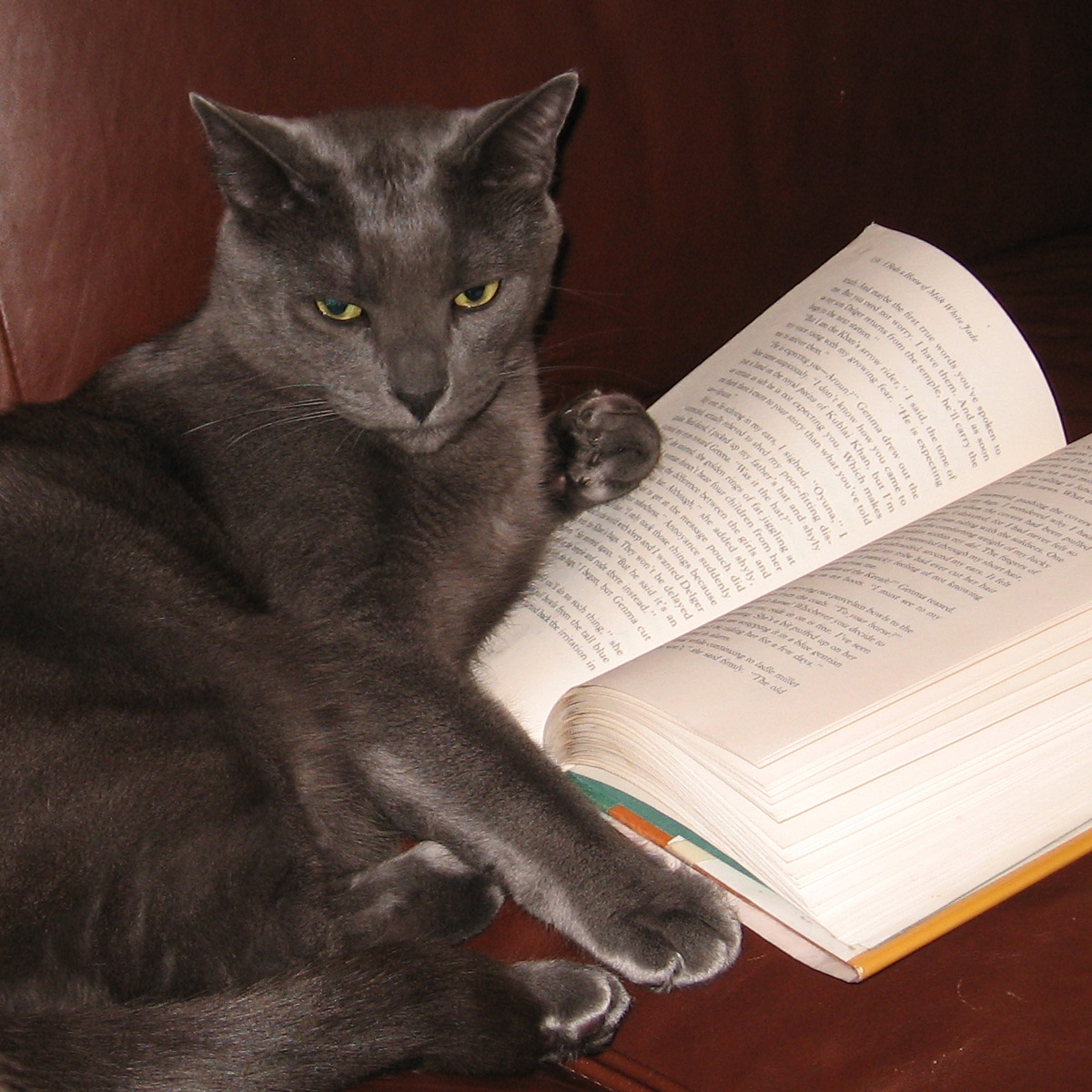 Boris: shy, shiny, studious.